Aggressive inline skating is largely defined by grinding.

The insatiable collective appetite for polesliding is outmatched only by a desire to discover new and exciting obstacles upon which to do that sliding.

With a little effort and around $150 US, you can supplement discovery and skatepark routine with invention.
IMPLEMENTS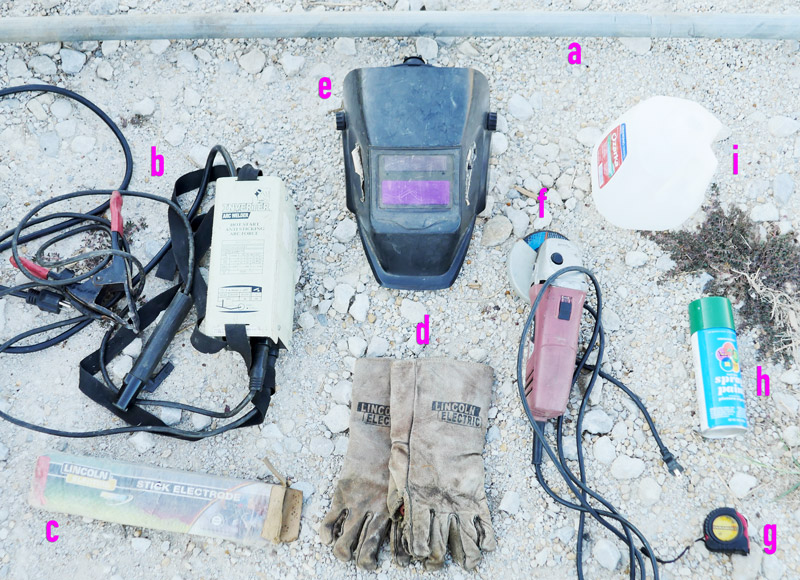 ...