There's an outsized mention of "generations" in rollerblading lately; particularly on the Fungus Knifing Talkshow, but none have thus far attempted to loosely or discretely define said generations. Based on my limited knowledge, gut instinct, and personal biases, I'll give delineation a try so that we can 1)anecdotally bucket-label eachother and 2)make fewer unwarranted experiential assumptions of our near-peers' assumptions.
GENERATION O - THE LAND BEFORE TIME : 198X+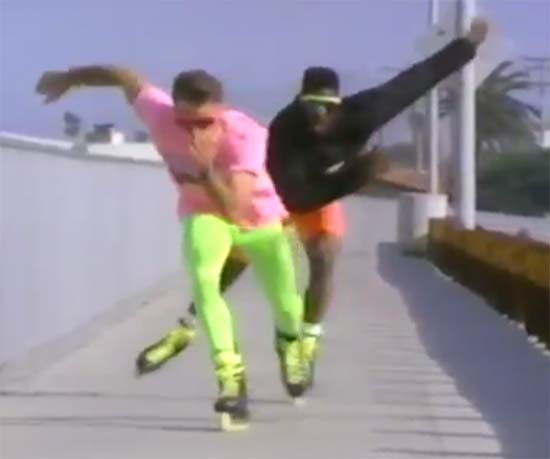 Rollerblade... the ride continues

Arrived with the first wave of Rollerblade® product and took more cues from rollerskating than skateboarding or BMX. These guys (and a shockingly high percentage of ...